Description
Specifications
Payments
Disclaimers
Item Description: 
This design is ordered "As-Is" "Laser-Ready" ; No Additional Artwork Tooling Required.
Your basic card information will be filled in by the laboratory during production. i.e: name, card numbers, expiration date, cvc code, etc. 
Artwork modifications are allowed for a fee ($60 per card). After paying your order a design team member will email you, within a business day, to help with artwork modifications.
Each card is made of 304 grade stainless steel
Each card is .8 mm thick & weighs 25.5 grams. (heavier than a Centurion)
Matte-black in finish
Laser engraved design with no raised lettering or numbers
All artwork is laser engraved on the front / limited engraving on the back
International clients please CLICK HERE before placing an order.
---

Chip Size Reference: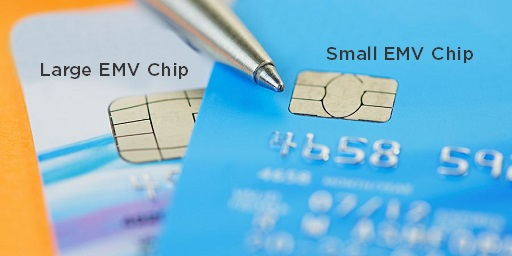 Have you seen this yet? Please watch the production video HERE to understand how MCC creates final products.