Custom Engraved Metal Cards
No

Applications &

No

Annual Fees
Upgrade Any Plastic Debit|Credit Card to Metal

Welcome Video (SFW)
A credit card so unique to you – trust us when we say you'll never want to lose it -VET

Call Us Today for more Information: 866.523.2747
We are the world's first service upgrading plastic debit|credit cards to metal. As well as the only service of its kind to be accredited by the California BBB. Our specialty is Custom Engraved Metal Cards. Our service aids clients, with the help of trained artists, to personally designed a custom made extension of their existing debit or credit card in metal. Once the artwork is created & approved it is then laser engraved into a stainless steel metal card that is then linked to the original plastic debit|credit card the client has chosen to upgrade.
Our Service Is 100% Secure.
Metal-CreditCard.com helps clients create the Best Credit Card or Debit Card they have ever owned. Why the best? Because clients can upgrade any plastic No Annual Fees Debit or Credit Card to luxury status and enjoy the best of both worlds. Better yet, the card sent in by a client doesn't even need to be activated. An unactivated replacement can be processed and later activated by the client.
Owning a metal credit card or metal debit card exudes an air of status. Here at Metal-CreditCard.com we are firm believers that: You create your own status in the way you present yourself. Drop (lightly!) a metal card on the counter of any establishment and gauge the customer service. We are certain you will experience a difference.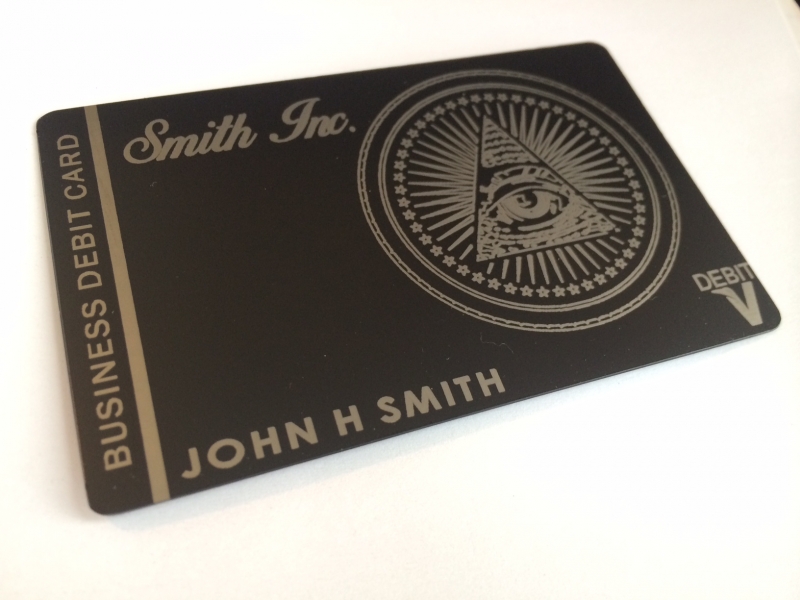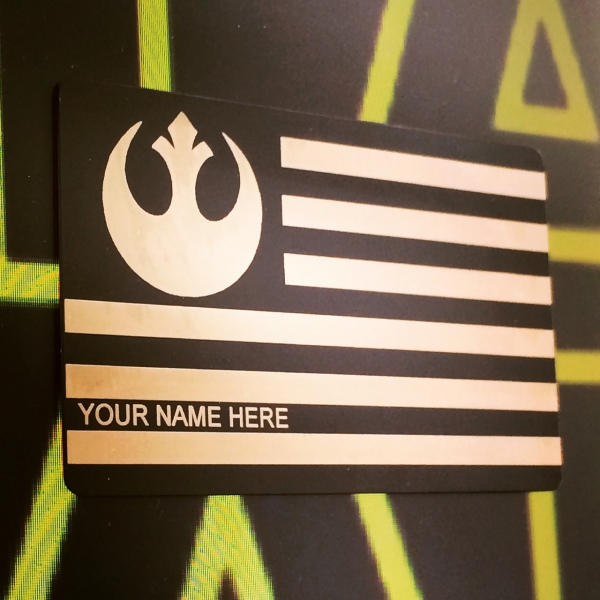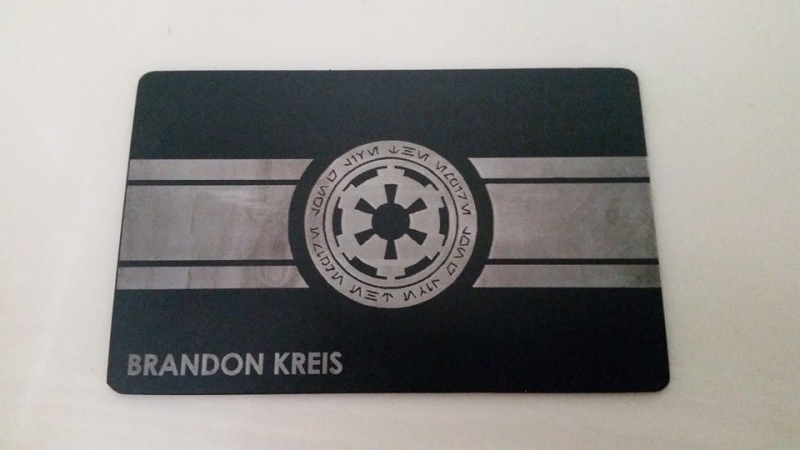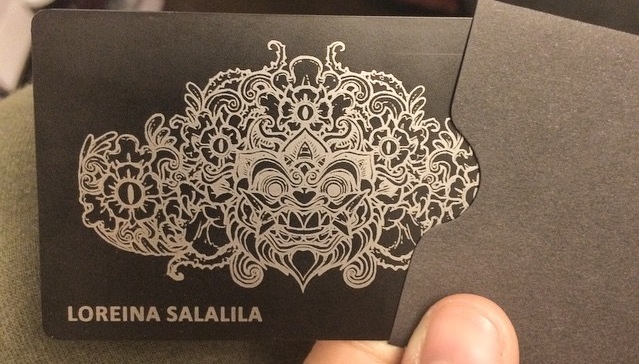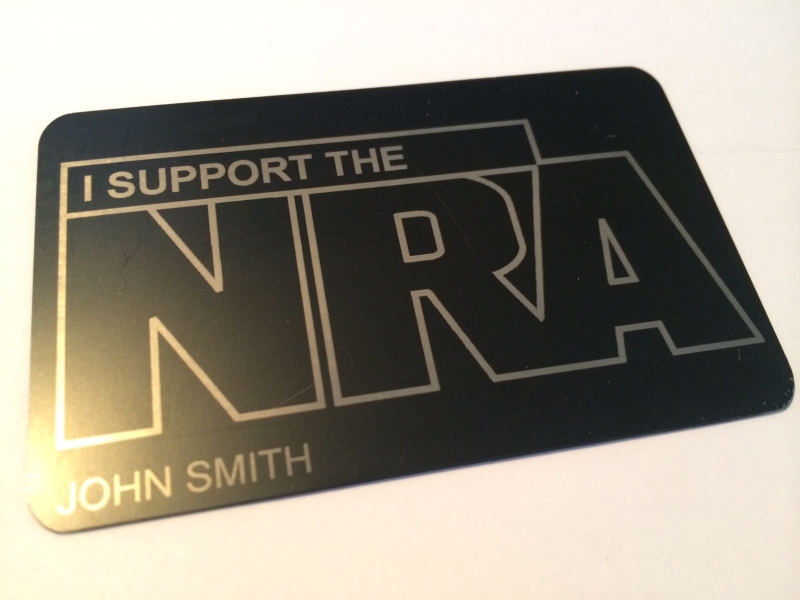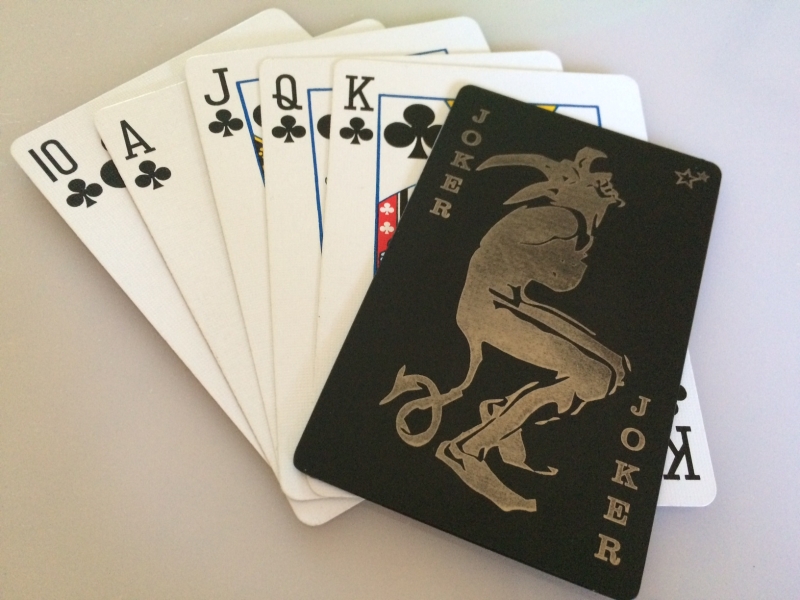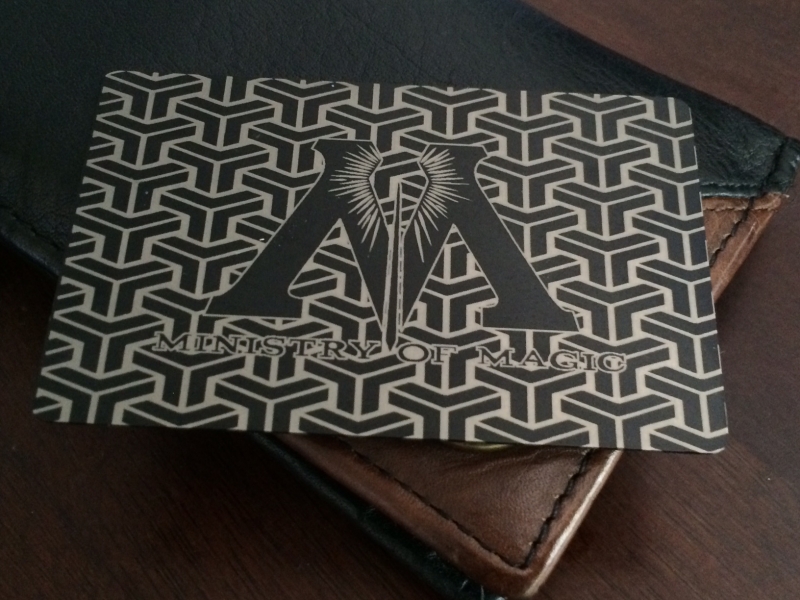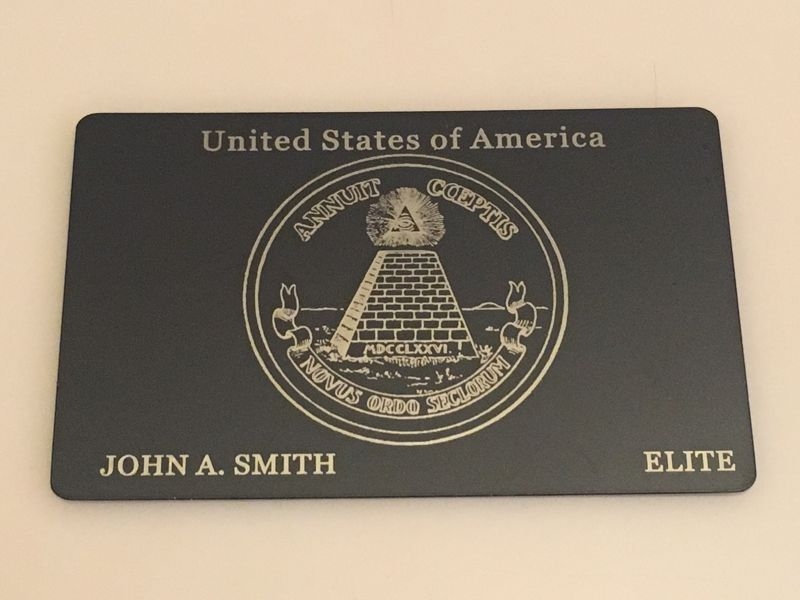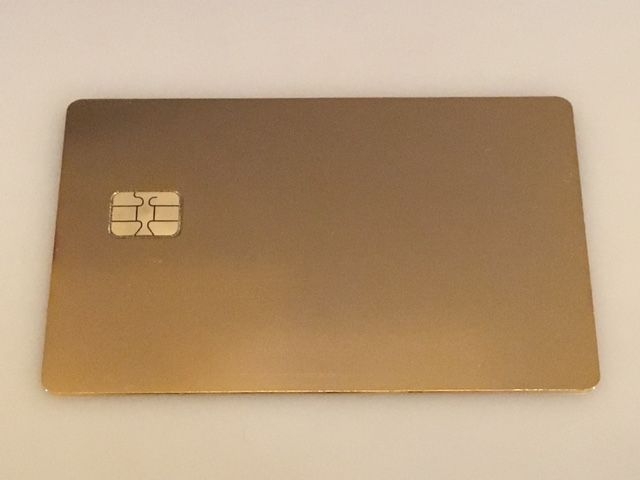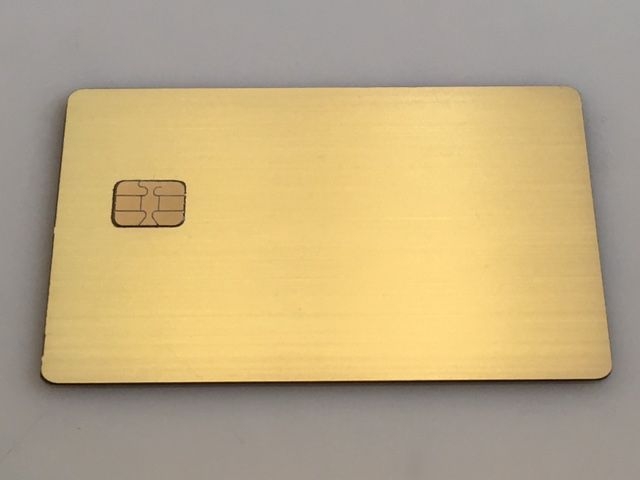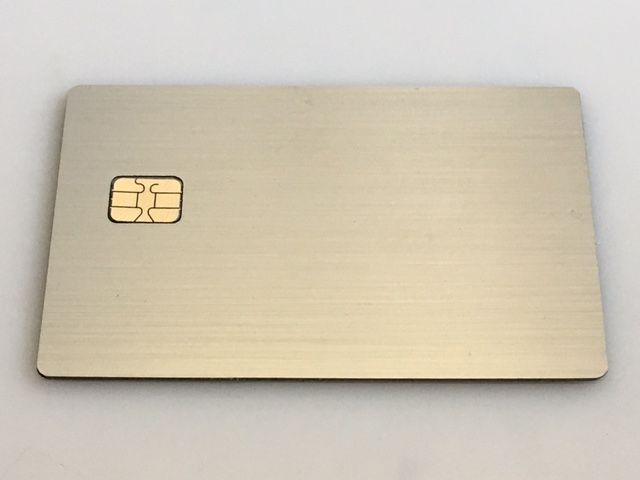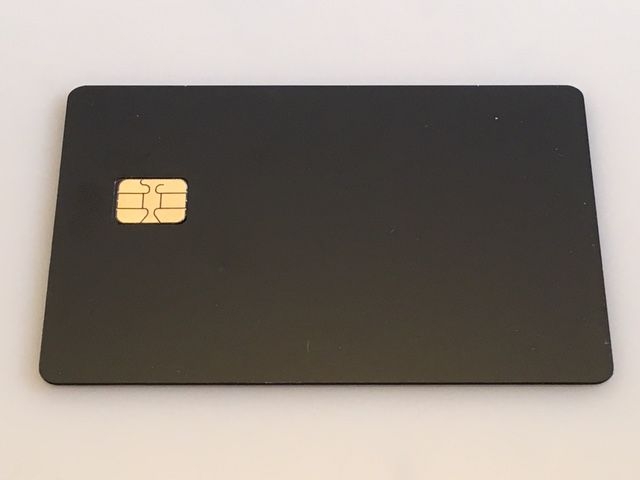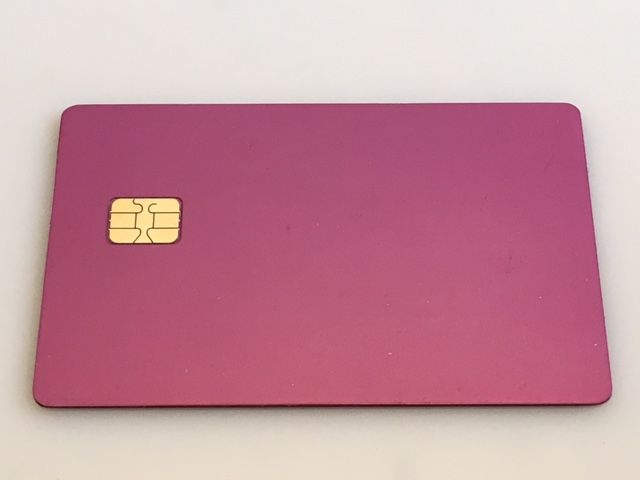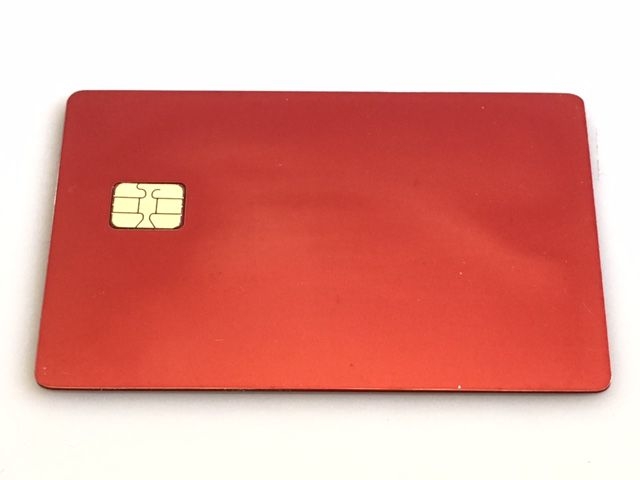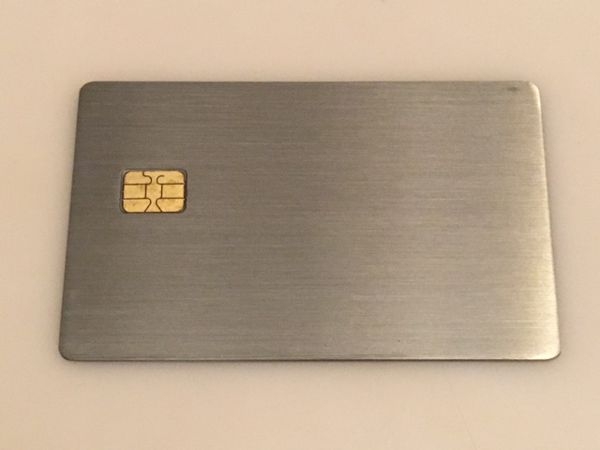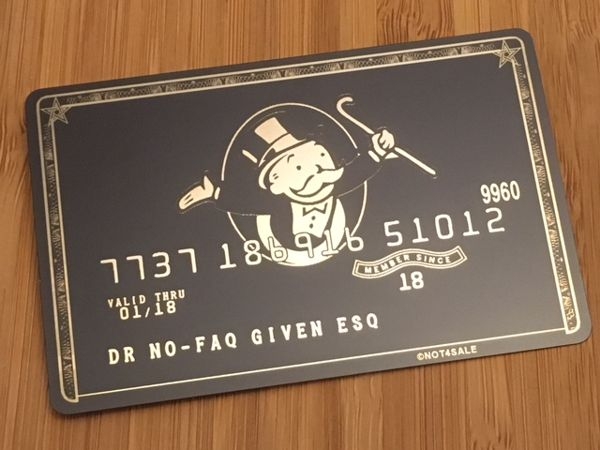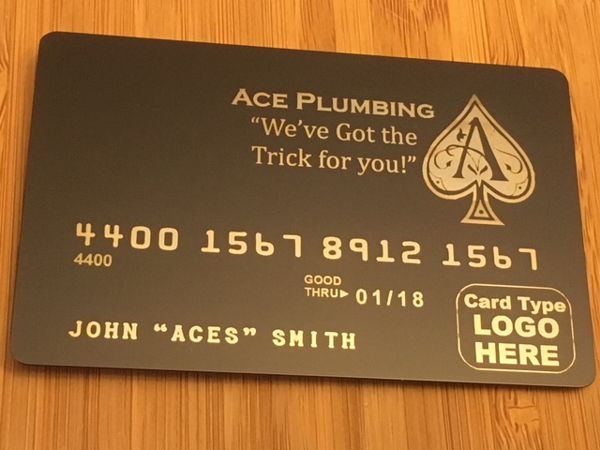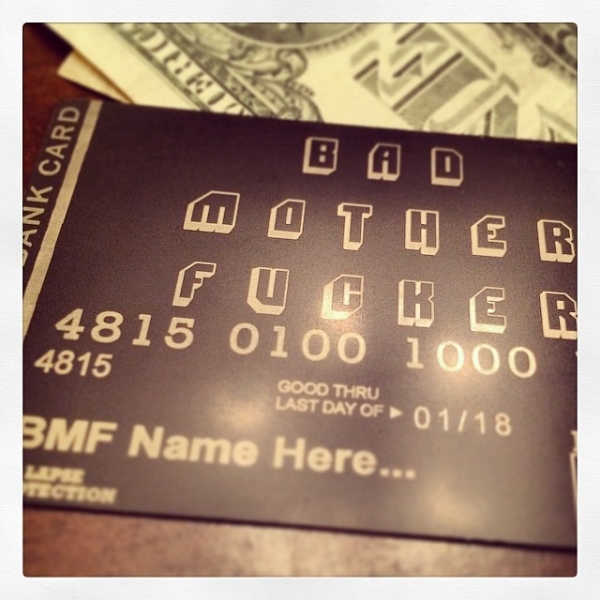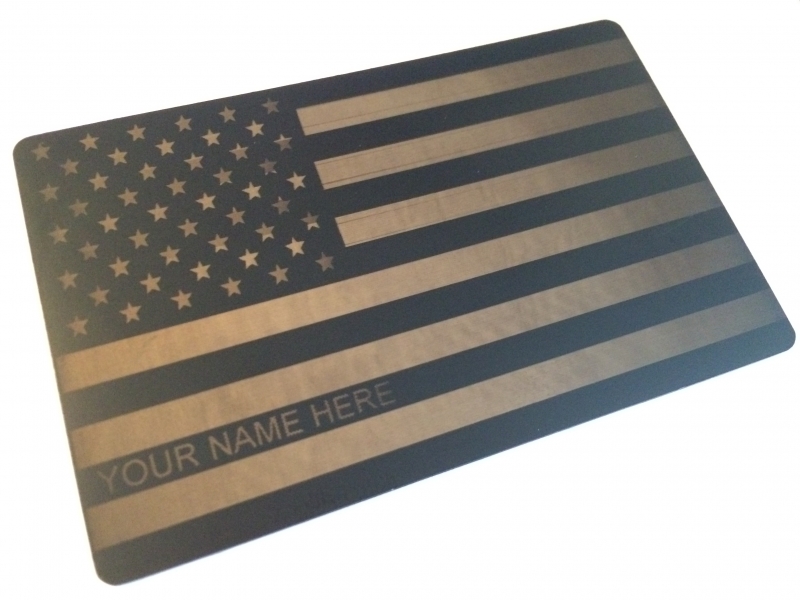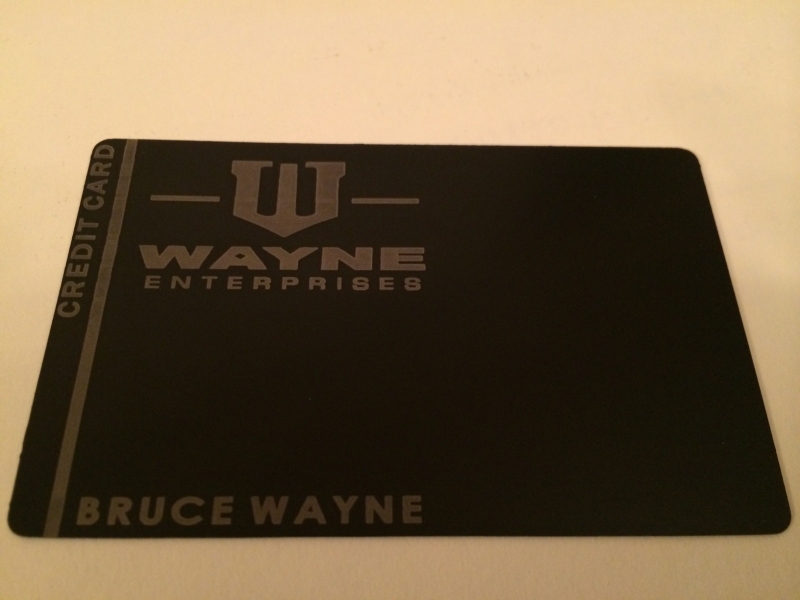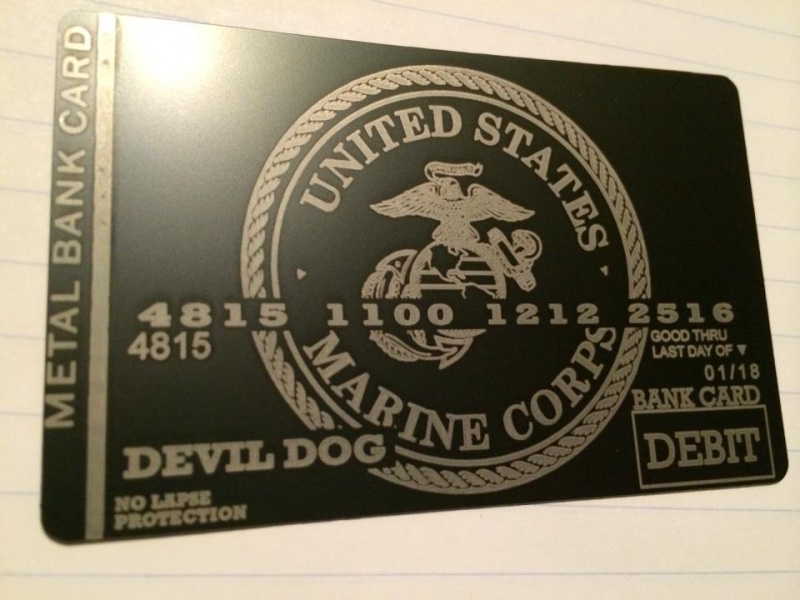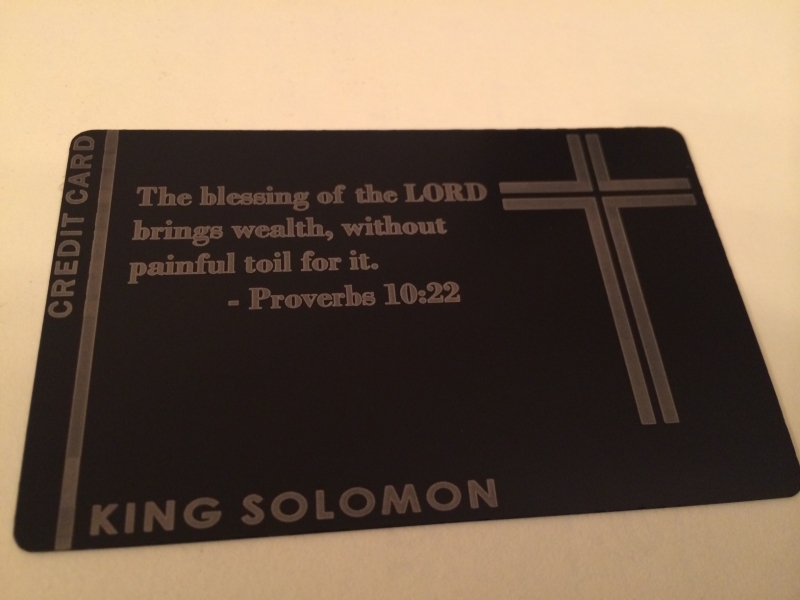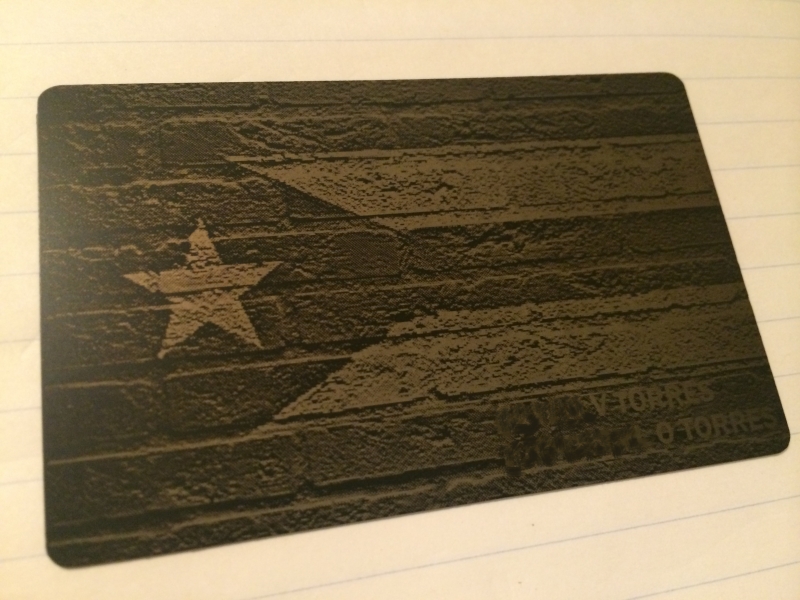 Why Upgrade Your Plastic Card to Metal?
There are plenty of reasons why, for example: Durability; clients will never snap a debit card in half again, the magnetic stripe will last longer, and clients will be more conscious of their card due to its weight, so you are less likely to lose it. But we can simply quote some of our satisfied clients when they say; "They're Just F**king Awesome!"
We are not saying Metal Credit Cards do not exist, they do, but they are generally reserved for the wealthy and not a purchasable upgrade for the general public. A perfect example: The American Express Centurion with a $7,000 initial annual fee and an estimated 100k users in the United States. Others exist like it, but no matter what Credit Card Company or Bank to go to expect an application process, credit check, asset check, prostate check, etc; you get the picture. With us you create a custom metal card with your own personal design; making it the only one in existence. Exclusivity, Perceived Status and Card Durability all seem like great reasons why you should upgrade from plastic. Don't you think? We do.
Lost Credit Card? Not Likely…
Remember the last time you lost your credit card? Remember the hassle you had to endure to contact your credit card company, report the card lost, explain why you lost it, wait to receive the new card, and most stressful of all – hope that no one finds it and tries to use it. Well, we can help with that problem…
The Custom Engraved Metal Card you create with us will be so unique to you, so valuable and so precious that you will do your absolute best to NOT lose it. You will find yourself visually double checking your wallet or purse, questioning whether the cashier gave it back to you, and literally watch how people react to it when you hand it to them. It will be your "Precious" because there is no other like it. Fortunately, if you accidentally drop it, the card inherently warns you with a distinct sound. A sound so unique only its owner will know its call. Clink, Clink, Clink!
Order Now. Click HERE.
Standard Matte-Black
Templates Start at $99.99*

*Prices and product availability are subject to change without notice.