Description
Specifications
Disclaimers
Payments
Item Description:
Made of high quality stainless steel & dipped in matte-black oxide coating
Card thickness – 0.8mm | Weight – 0.9 Ounces/25 grams
Back of card is engraved with original plastic card information
"Logo Here" is replaced by the card type indicated on the order form
Laser engraved design with no raised lettering; this is not ink printed
Note: All original magnetic stripe data is linked to new metal card (data is linked & never stored)  See how does it work tab for processing details
Please note: All orders are required to ship a frozen or unactivated plastic card to the laboratory for processing; this is the only way to successfully create a functional metal card. (Free shipping U.S. orders only)
International Clients Please CLICK HERE before placing an order.
** Template designs are subject to change without notice. 
EMV Chip Sizes: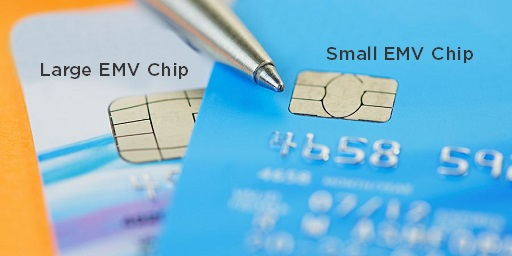 Large Chip Size Reference: